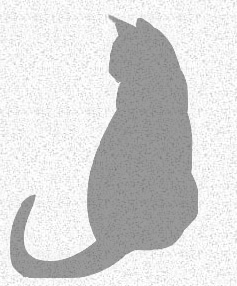 What About Pexion Imepitoin For My Epileptic Cat?
Ron Hines DVM PhD
In the countries where Pexion is currently sold, it is not approved for use in cats. However, one limited study I know of, found the medication to be safe to use in cats. (read here)
If you have additional information on the use of Pexion in cats, please let me know, and I will post it here for others to learn from.

You are on the Vetspace animal health website
Visiting the products that you see displayed on this website help pay the cost of keeping these articles on the Internet.