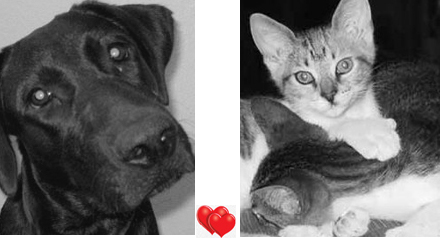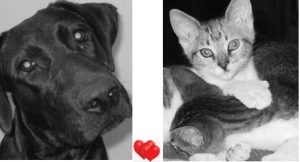 Although Texas prohibits me from answering questions about specific pets, the 1st Amendment still allows us to communicate. That is something the Texas Veterinary Board and the AVMA will never succeed in silencing. However, as of late, the Google Gmail algorithms have been regarding your emails as spam if you do not mention Ron Hines or Dr. Hines in the body of your email or if you leave the Subject line blank. So, if you emailed me in the past and I never responded, I apologize. Please try again.  3/29/23
I am not available to you at this time. You can click on this image to learn why: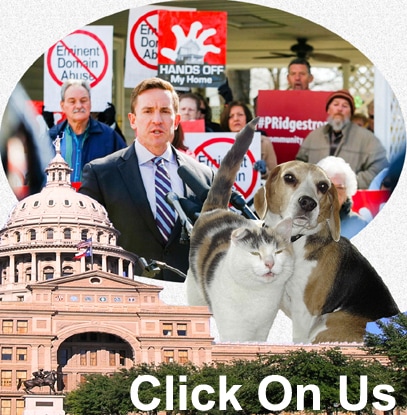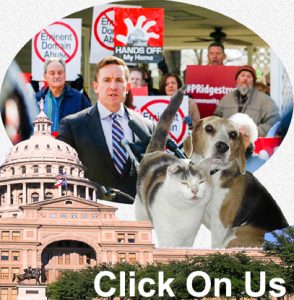 I have given advice to dog, cat and exotic pet owners for over forty years. During that time, I learned many things. An important one is that veterinarians like myself do not have a solution for all of your pet's health problems.
By Texas Law, I am not allowed to be your personal veterinary "consultant" or "practice" veterinary medicine over the distance between us because I cannot physically touch your pet. That is the job of your local veterinarian. But I can be a trusted friend. I can explain and walk you through the information and the treatment options I give in my articles and I can give you emotional support in difficult times and with difficult decisions. If I cannot, I will do my best to find the best person who can help your pet in whatever part of the World you live.
To do that, I charge a one-time fee of $58.00 that helps support this website and the animals I care for at no charge.
Start by reading my Terms of Use. Then pay the fee using the BUY NOW BUTTON you see below. After that, midway down the page, you will see a blue link, Return to …. with my email address. Press that and you will find my information form. Fill it in and return it to me. If you have problems doing that, don't worry – I will contact you by email for all the information we will need.
Sincerely,
Dr. Ron Hines, veterinarian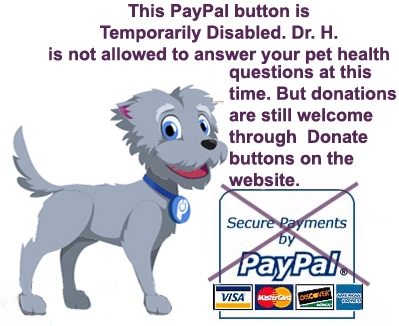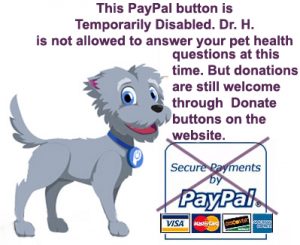 You are on the Vetspace animal health website
Visiting the products that you see displayed on this website help pay the cost of keeping these articles on the Internet.