All Creatures Health Care
Ron Hines DVM PhD
Why are you on this page? Google routed you to his new website format. All of Dr. H's articles are still here.
First Select The Pet Or Animal Whose Health Concerns You: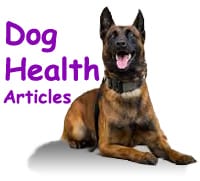 Dog Health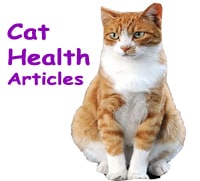 Cat Health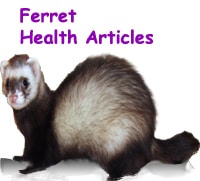 Ferret Health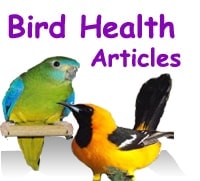 Bird Health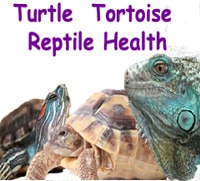 Reptile Health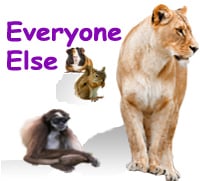 Wildlife & Exotics Health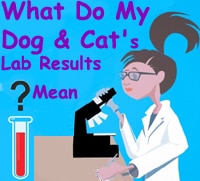 What Do My Dog & Cat's Laboratory Results Mean?
"He prayeth best who loveth best All things both great and small; For the dear God who loveth us, He made and loveth all." Samuel Taylor Coleridge, 1797
You are on the Vetspace animal health website
Dr. Hines' Articles on Dog Heath, Cat Health, Ferret Health, Pet And Wild Bird Health, Turtle, Iguana And Snake Health, Wildlife, Zoo and Exotic Pet Medicine and Health