Welcome to Ron Hines'
vetspace
Free to read animal health articles by Ron Hines DVM PhD
2nd Chance is an IRS-approved 501(c)(3) non-profit charitable organization.
Visiting the products that you see displayed on this website help pay the cost of keeping these articles on the Internet.
About Vetspace
Giving animals a 2nd chance

A trusted veterinarian with whom you can consult in person in the town where you live is as important to your pet's health as a good airplane mechanic is to the success of your next flight. Please use the information on this website wisely as a second voice to inform yourself – not to diagnose and treat the pets you love. Don't try to be your own mechanic.
Best wishes to you and your pets,
Dr Ron Hines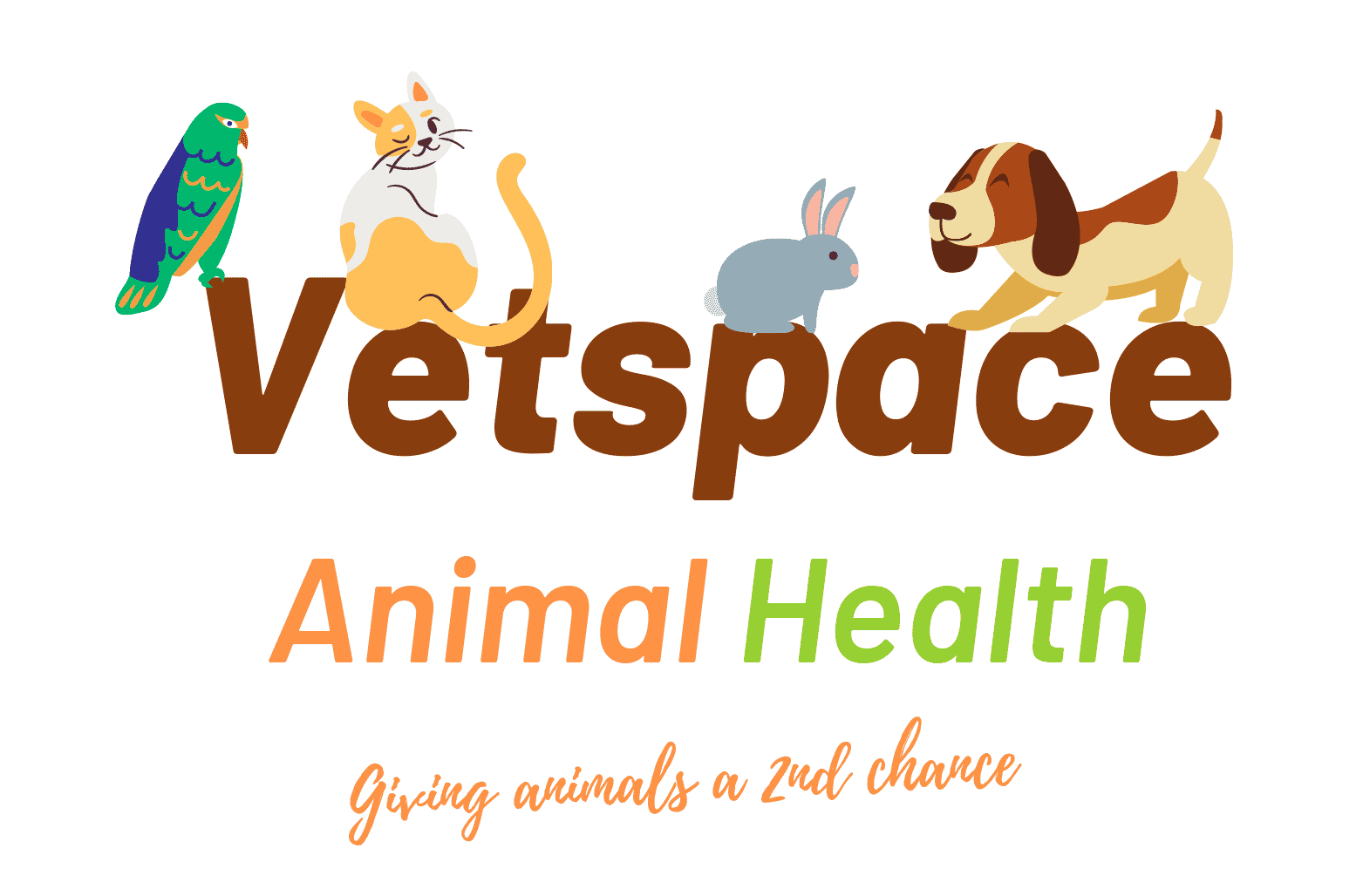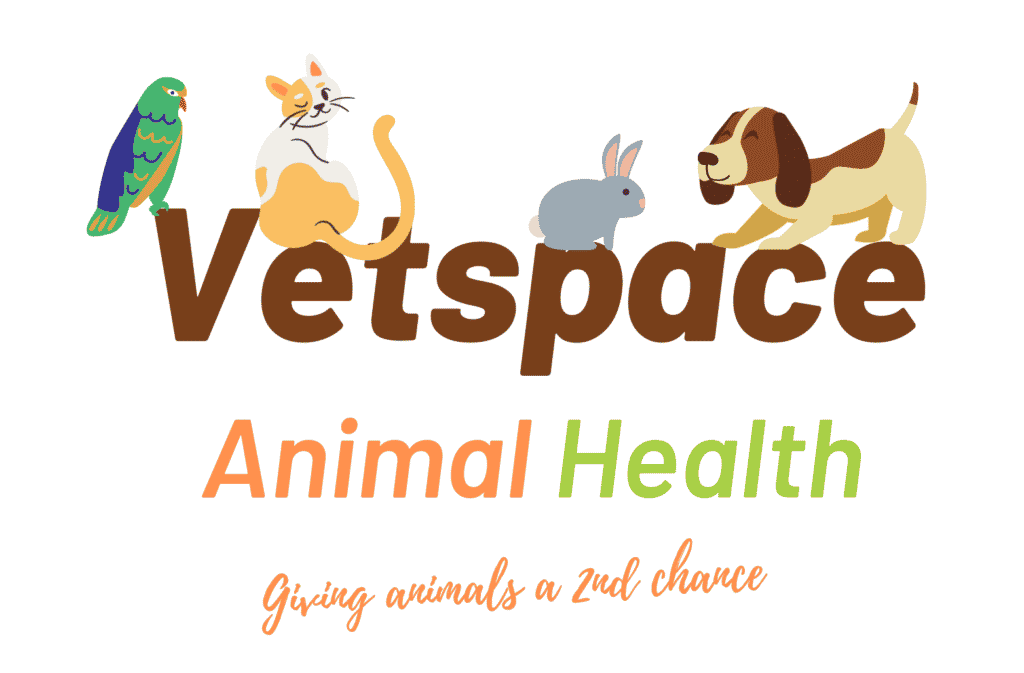 Meet Ron Hines
DVM PhD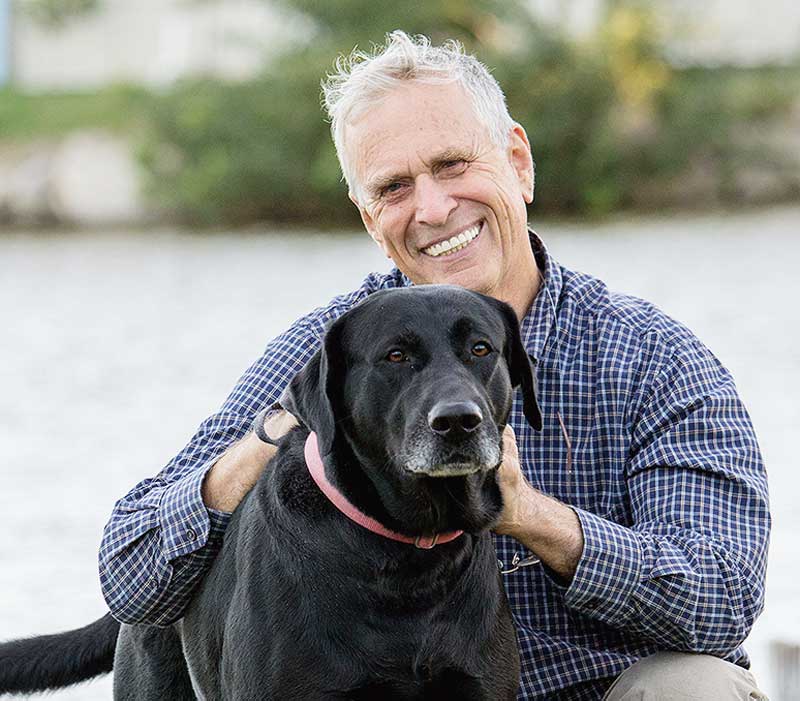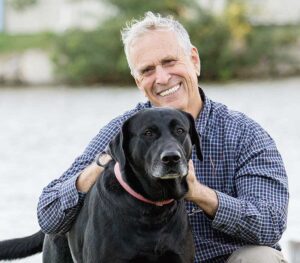 Veterinarian & Author
Founder of Vetspace 2nd Chance
Dr. Ron Hines has loved animals since he was a boy. In addition to his veterinary training, he has a Ph.D. in microbiology. In 1966, he enlisted in the U.S. Public Health Service and worked at the National Institutes of Health. In 1978, he was awarded the Surgeon General's Commendation medal. He retired from the PHS reserve in the early 1980s as a Lieutenant Colonel.
Ron left the Public Health Service due to health problems following a 1973 accident at an NIH facility in Maryland. He was fixing equipment in an animal lab and fell into a pit of machinery, crushing several vertebrae. Though not paralyzed, Ron lost most sensation below his waist and walks with difficulty and pain.
After leaving the Public Health Service, Ron worked as a full-time veterinarian, owning clinics in Florida and even working at Sea World. In 2002, Ron retired because age and disability left him without the stamina required to maintain a rigorous practice.
That same year, he launched a website to share his knowledge with the public and to stay in touch with pet owners. Ron was inundated with emails from pet owners seeking advice, and he realized that the Internet presented him with a tremendous opportunity to help animals and the people who care for them. He has helped thousands of pet owners. Only five percent of those people are in Texas. 45 percent are elsewhere in the U.S., and the remaining 50 percent are in the rest of the world.